Welcome to
Fort Dodge Radio
80's with the 70's Best Rock
Fort Dodge Radio plays the great music of the MTV 80's era with the right mixture of the best classic rock and pop from the 70's.
Fort Dodge Radio is a free Internet radio station located in Fort Dodge, IA. You can listen to Fort Dodge Radio directly from this page, with your favorite radio app such as Radio.net, a dedicated Internet radio, or with your favorite streaming device. It's free music online wherever you are, 24/7.
For our listeners outside of the U.S., or if you're having problems accessing our Live365 player, use this link: Fort Dodge Radio Global Stream
Please share our station with your friends, and thanks for listening!
Indie Music Room Radio Show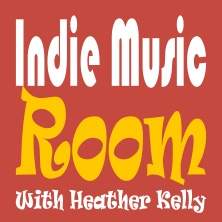 The Indie Music Room is a showcase for artists to share their original songs, explain the thoughts behind their music, and play their most recent recordings. Hosted by Heather Kelly, she knows what it's like to be an Independent artist and all the things that go on behind-the-scenes to create an album of original music.
The Indie Music Room Radio Show is a fun and entertaining show recorded at the renowned Junior's Motel Recording Studio. The show airs on Fort Dodge Radio every Saturday and Sunday and is available on-demand at the Indie Music Room page.
Locally Owned and Operated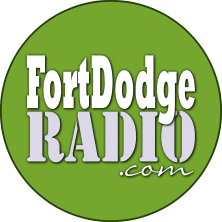 Fort Dodge Radio is locally owned and operated in Fort Dodge, Iowa. We are the first commercial online radio station in Fort Dodge to be completely broadcasting, or "streaming" all of it's programming with no broadcast towers or transmitters.
On Fort Dodge Radio, we play more continuous music with fewer (and shorter) commercial breaks than the other local radio stations. More music and less commercial interruptions. We think you'll like that.
Be sure to check out our Events page for all the latest local events and happenings in Fort Dodge.
Need to promote your event? Add your event to our Calendar of Events by Submitting it Here.
Stream Fort Dodge Radio With Alexa